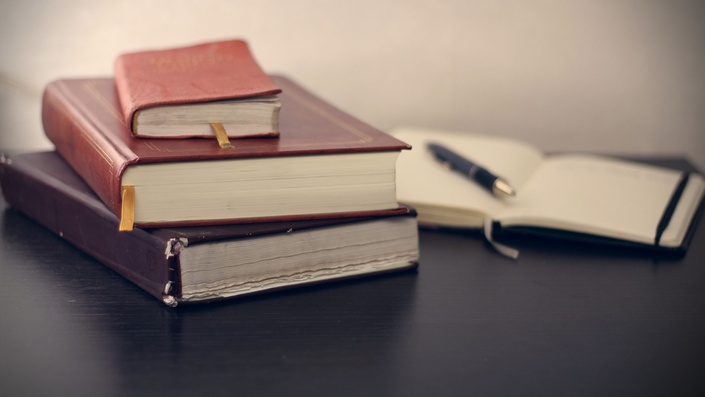 Read to Lead University Book Club
All-Access Monthly Subscription
"Knowledge is power." But is it really?
Hello. I'm Jeff Brown, host of the Read to Lead Podcast. Thank you so much for stopping by.

You've no doubt heard the phrase "Knowledge is power." But is that really true?
I mean, you and I can learn new things all day long. What good is it though if it doesn't change anything?
If it's merely information rolling around in our head, is it really all that powerful? Have you become anything more than a great conversationalist?
Recently, after time spent in her daily devotion, my wife handed me a note that read:
Knowledge is good, but there is a vast difference between knowledge (having the facts) and wisdom (applying those facts to life).
Her timing is nothing short of perfect. That statement sums up the reason I created Read to Lead University, a community of like-minded people who desire to go beyond learning new skills and opening their minds to new ideas, and becoming the kind of people who leverage those skills and knowledge to radically change the world.
I would love for you to be a part of our group.
Here's just some of what you get with your Read to Lead University membership:
At the beginning of each month, our latest read is officially announced. Books chosen are voted on by group members and will center around the areas of Leadership, Personal Growth, Productivity, and Career.
Near the end of each month (12 times per year), you're invited to a members-only online video book chat where we'll talk through the selected book, share ideas, discuss ways others are applying the book's concepts, share success stories, any hurdles, and more.
During these online video chats, you'll have the chance to build relationships with other members via our live, virtual breakout sessions.
4 times per year (roughly once per quarter), our online video book chat will include an appearance by the author themselves!
Can't attend a chat live? No worries. A library of all past book chats will always be available for as long as you're a member.
Each month, you'll also receive a copy of Read to Lead University magazine (our printable and downloadable monthly book summaries).
You'll get access to our private forum for on-going discussions with fellow members throughout the month.
Expect accountability and encouragement toward your reading goals.
Helpful strategies each month to ensure you take action on what you're learning.
Occasional reading tools, tips and other book-related resources to help you on your learning-to-implementation journey.
A chance to ask questions of, and forward comments to, the authors whose books we're reading.
And, yes, the chance to meet some of our authors through occasional visits to our LIVE book chats!
Here's what current members are saying about Read to Lead University...

When I consider the ingredients that make me an award-winning sales girl, I think of three things. My faith, my drive and the non-stop learning I get from Jeff Brown's Read to Lead Podcast.
When I heard about the Read To Lead Book Club, I realized he was inviting me to amp up my already successful career by taking the book ideas and working them out with other like-minded professionals.
If you want more meaning, more brain power and more fun in your professional development, you've just found it.
- Sherri G.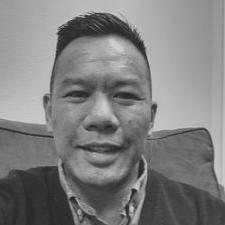 I've been a fan of Jeff and the Read to Lead podcast for awhile so jumped at the opportunity to join the Read to Lead University book club.
Jeff brings the same level of attention to care to the bookclub as his podcasts which you probably already know are outstanding.

So, why join? Well, one, life is busy and, while it's great to hear the interviews with authors and updates on the books that are highlighted on the podcast, I felt the need to have more accountability to a) read more and b) apply what I'm reading and learning.
I saw the book club as a chance to get coaching from Jeff and others frankly. I just really appreciate what a positive person Jeff is.
And right out of the gate we had an opportunity to hear directly from our first book's author.
It's been very cool and I look forward to the other books this year.
I'm very glad to be a part of the RTLU book club and highly recommend it to anyone who also loves leadership and reading and wants to connect with others who do as well.
- Sovann P.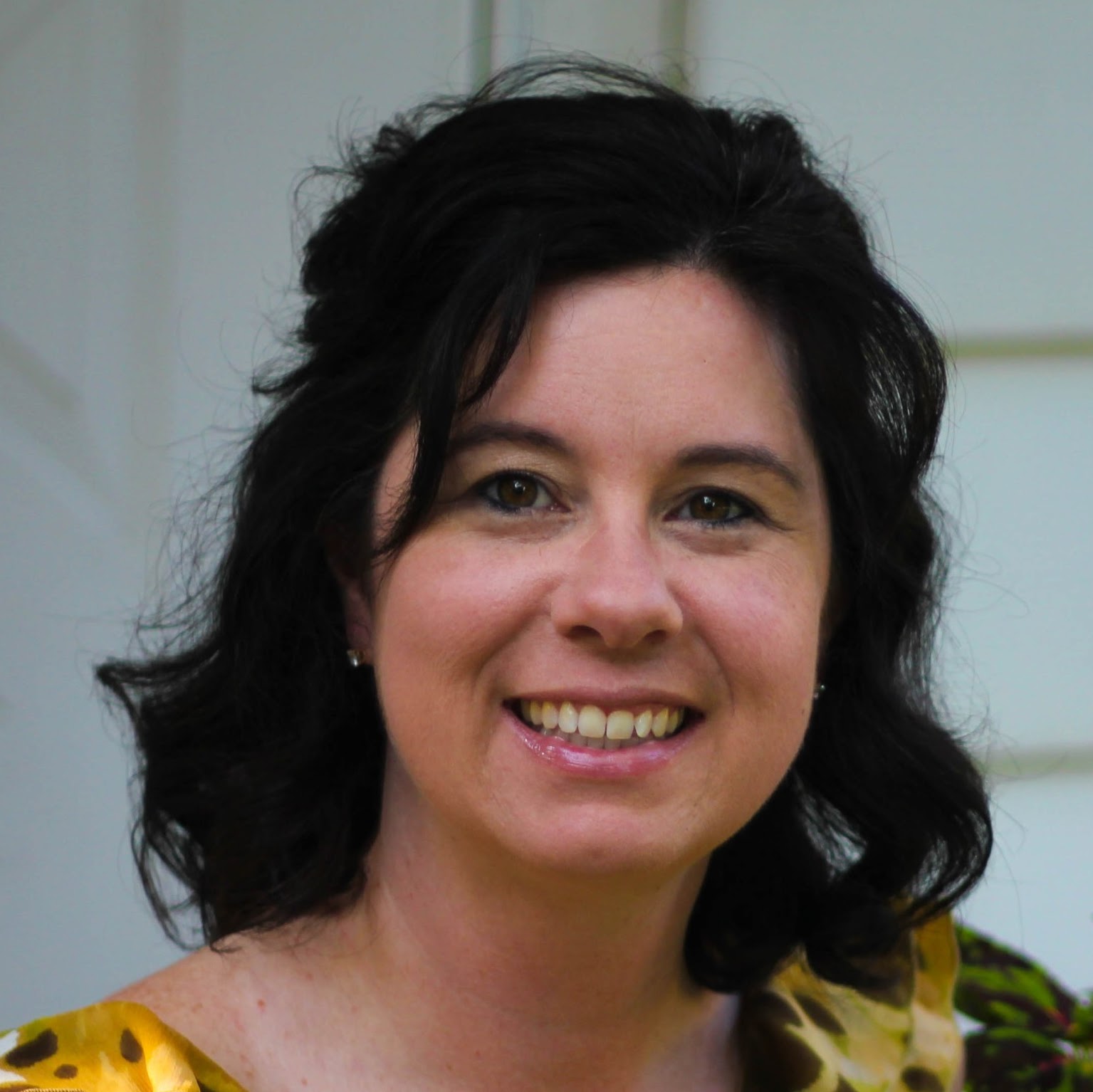 I recently made a personal commitment to reading one book each month to assist in my self-development. I have enjoyed finding new authors through the Read to Lead podcast, so when I received Jeff's invitation to join Read to Lead University, I thought it would be the perfect way to hold myself accountable to my goal.
Since joining, I have found the RtLU community to be welcoming and supportive. The group calls are fantastic, and I've already been able to ask a question of one of our authors! Read to Lead University has been a great investment in ME!
- Sara H.
Your Fearless Leader/Reader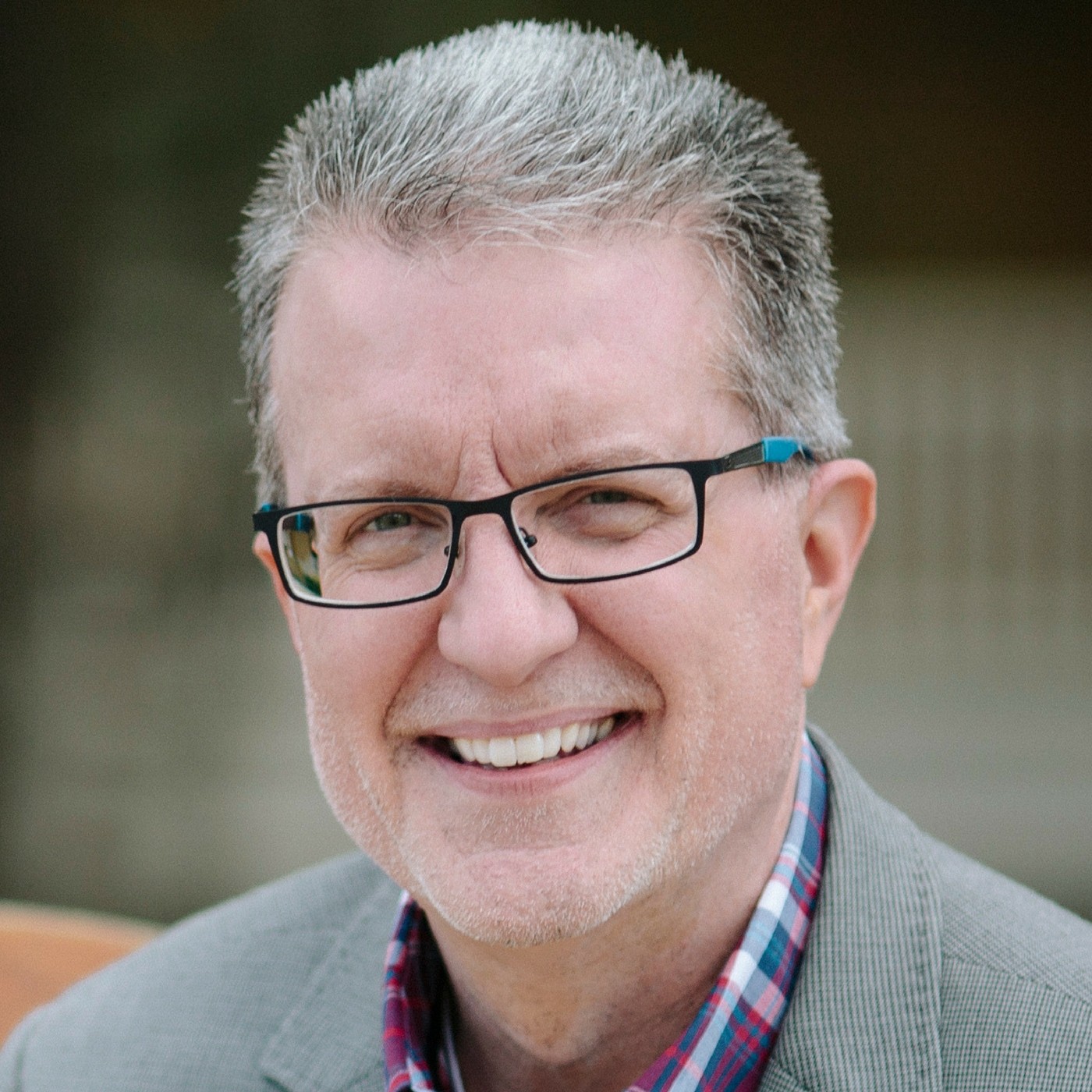 Hi, I'm Jeff Brown and I'm the creator and host of the Read to Lead Podcast, a three-time Best Business Podcast nominee. I'm also an award-winning and former nationally-syndicated morning show host.
I am truly passionate about helping people be more intentional and consistent in their reading. Just as much, I am a firm believer in the importance of going beyond simply nurturing the desire to learn, to mastering the art of implementation.
It is for this reason that Read to Lead University and the RTLU Book Club was created.
I have spent 30 years in the business world living out many of these leadership and personal growth principles, and I believe the insights I've gained from personal experience, along with the nearly 200 leadership experts I've had the pleasure of interviewing, makes me uniquely positioned to help you do the same.
New content is added to each of these areas every month.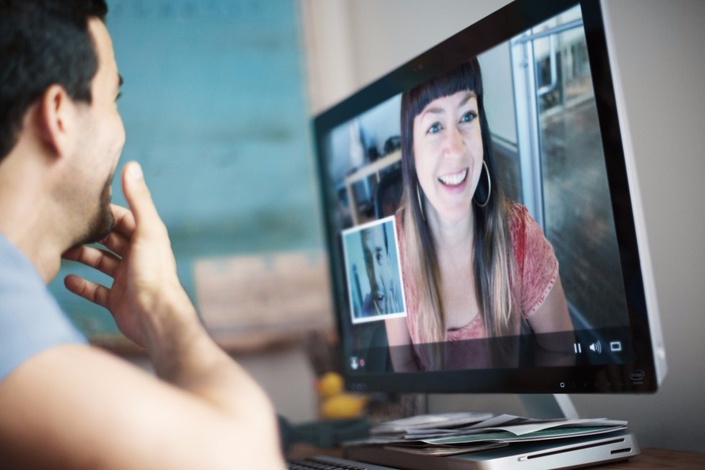 Live Online Book Chat Meetings (including author visits!)
Our members-only video book chats.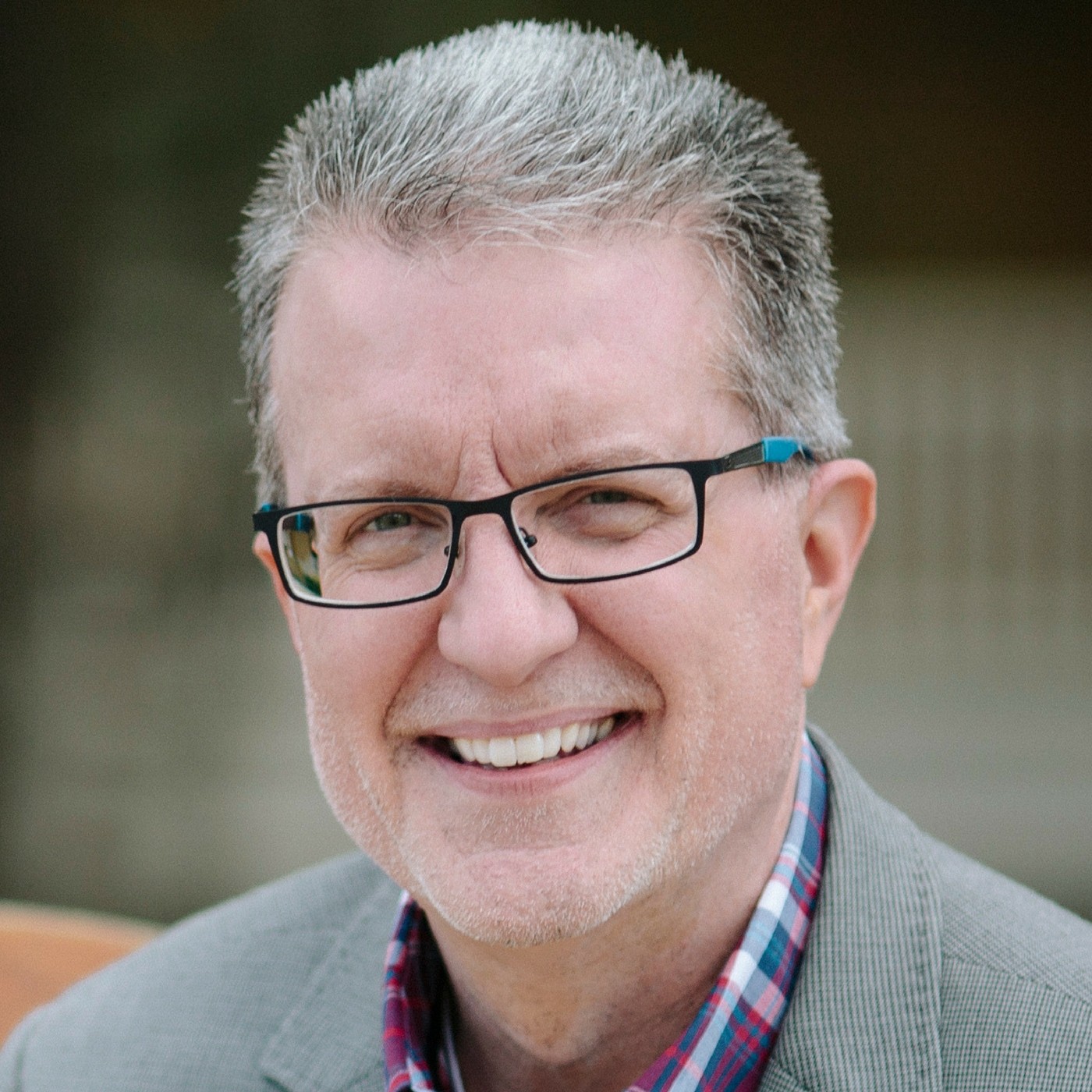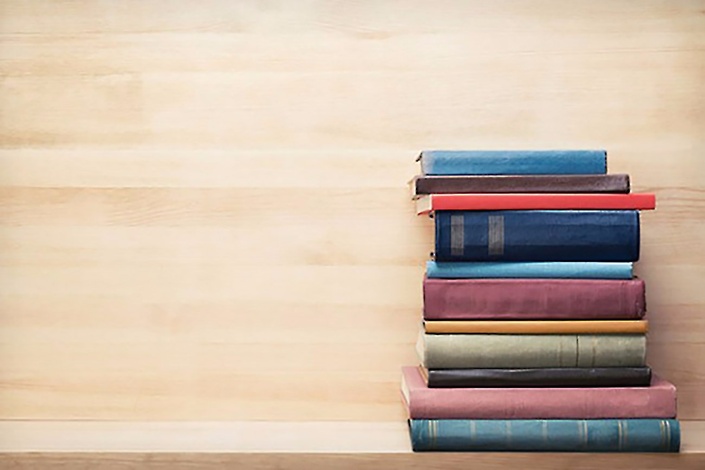 Reading & Meeting Schedule (where we've been and where we're going)
All books previously featured, and all future book features planned, plus our meeting schedule.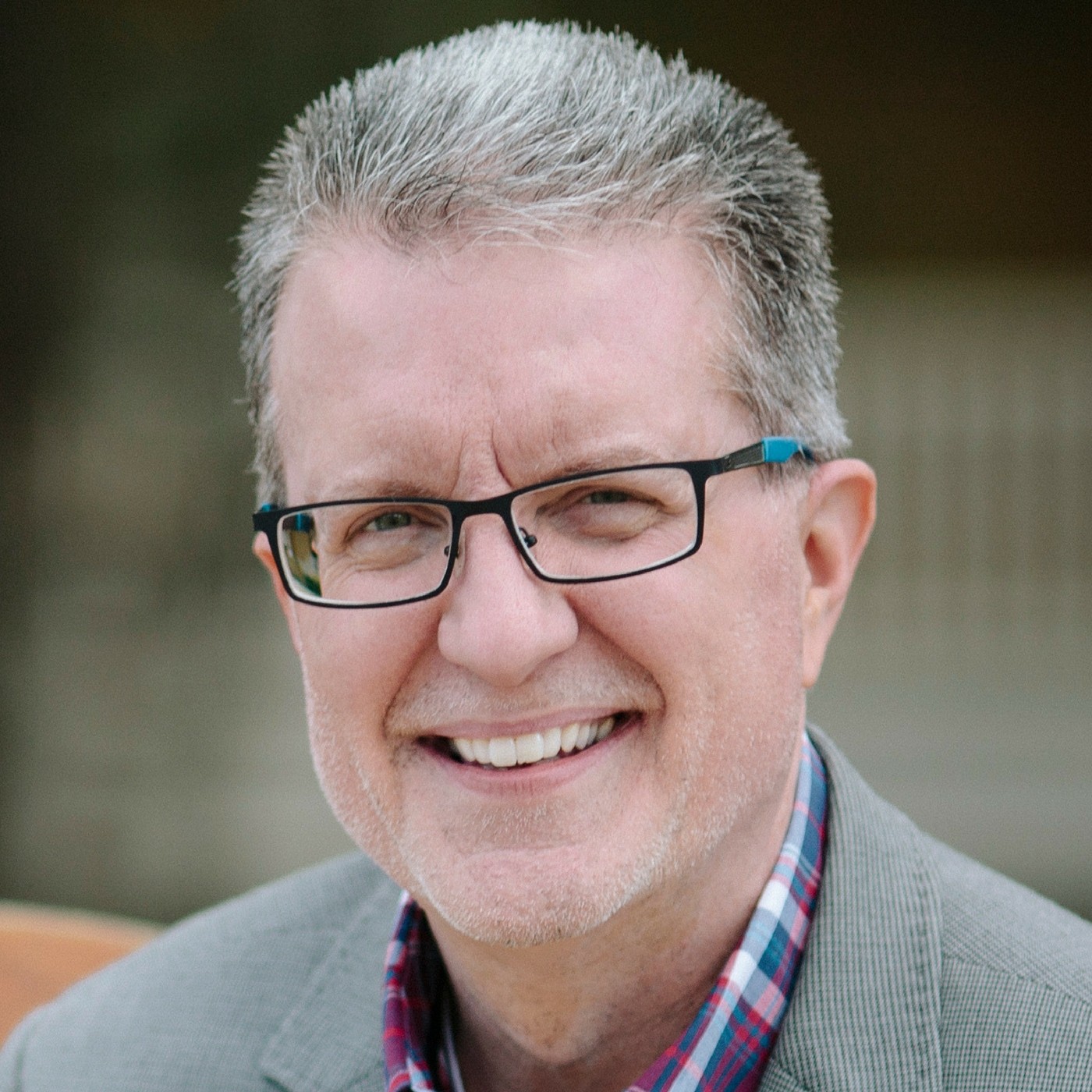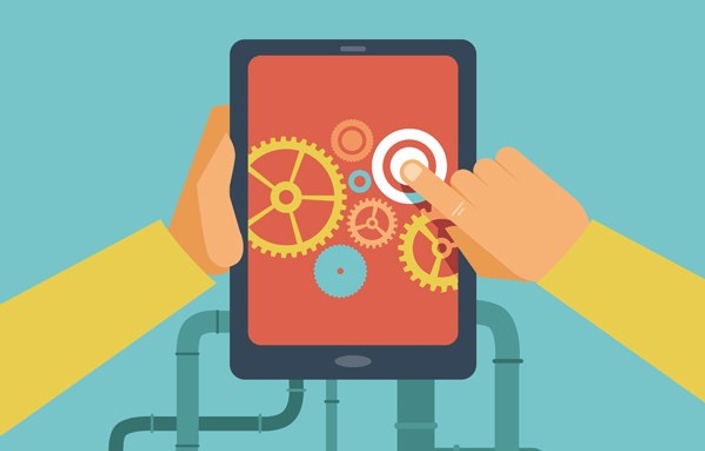 Tools, Tips, & Reading Resources (book summaries, Q&As and more)
An on-going archive of all book and reading-related resources.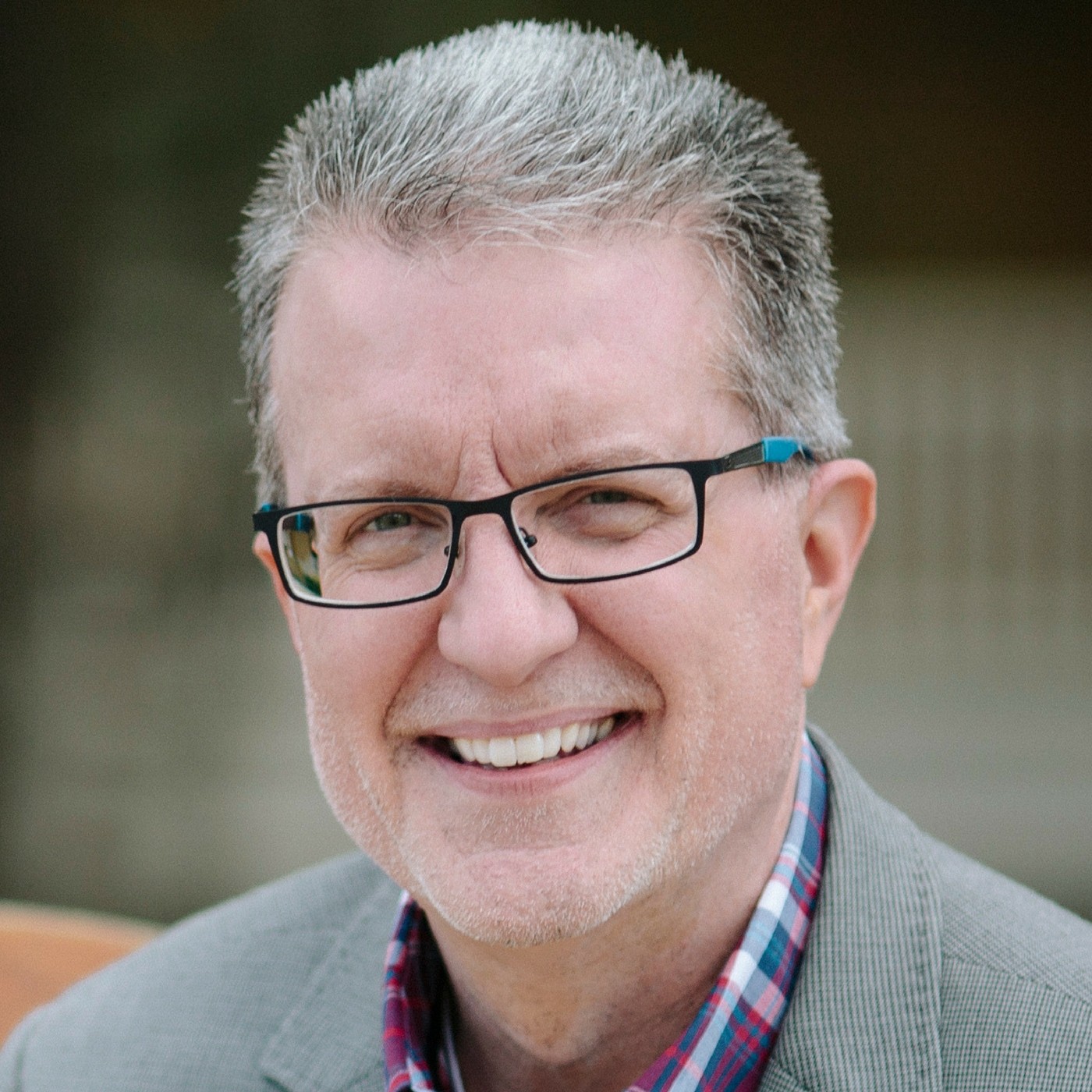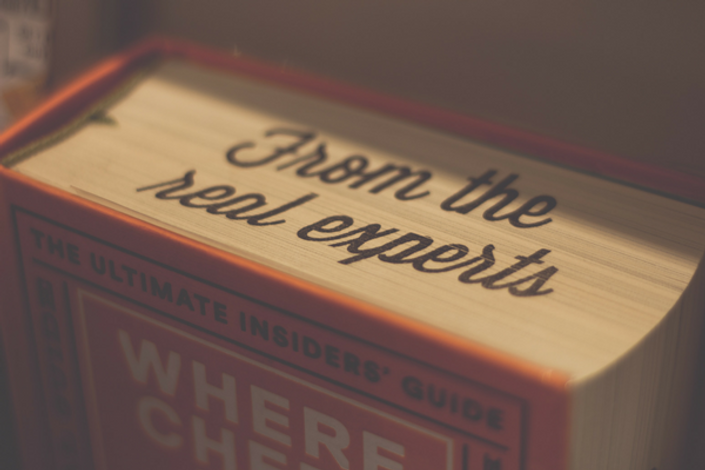 Guest Experts (live coaching calls)
Video replays of all our coaching calls from our Guest Experts.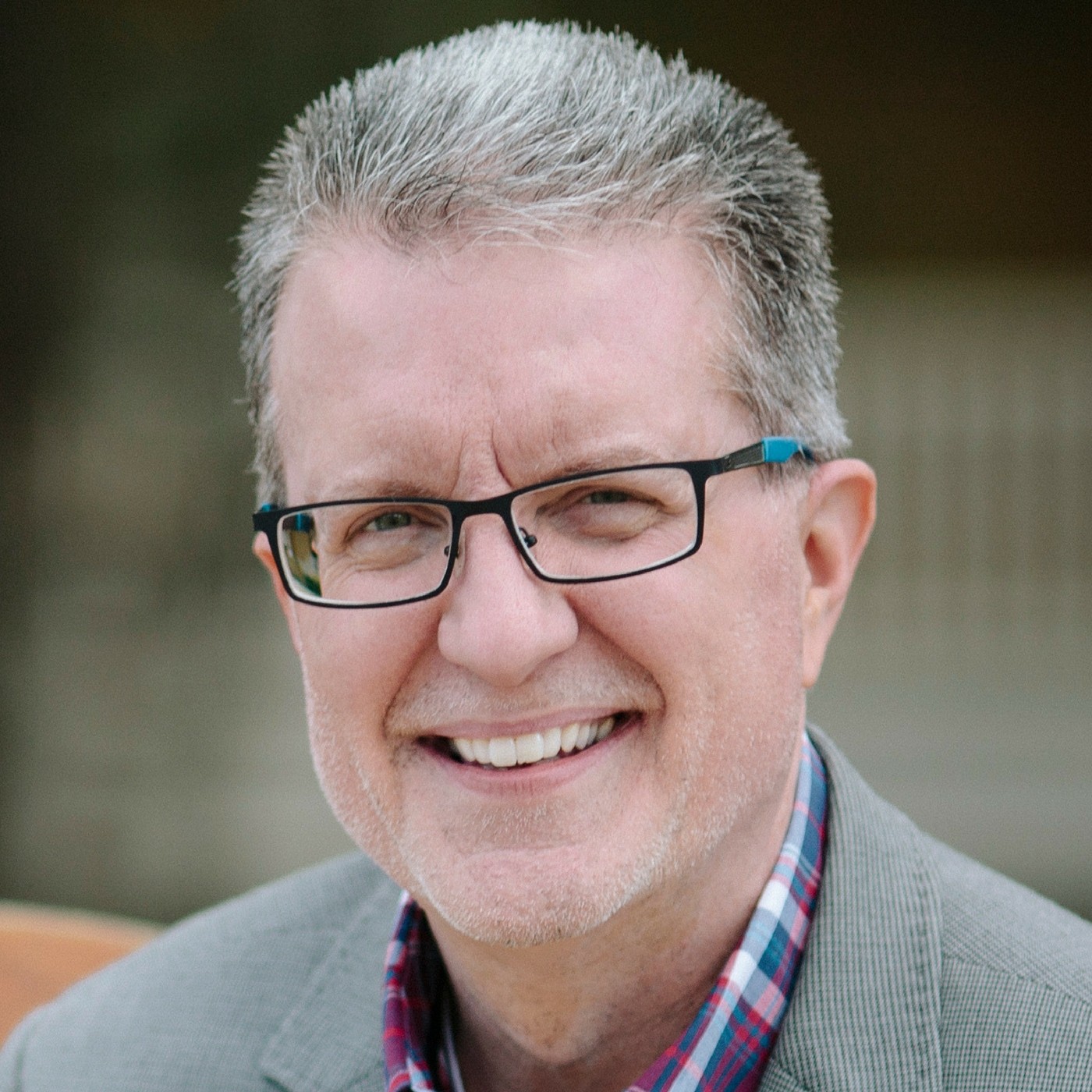 Total Value: $5,518
But you won't pay over $5,000 to access these resources.
With a monthly subscription, you get all this for less than a dollar a day!
Frequently Asked Questions
When does my membership start and end?
Your membership begins from the moment of sign-up and continues indefinitely. You'll be billed each month on the anniversary of your initial signup.
How long do I have access to the content?
You have access to all current and future content for as long as your membership is in good standing.
What if I am unhappy with the RTLU?
While we certainly hope you'll agree that the value offered inside the Read to Lead University Book Club far outweighs the cost, we want you to know that you can cancel your membership at anytime, and for any reason.
Got a question you don't see here?
Join dozens of other leaders, CEOs, presidents, pastors,
HR directors, and others, inside Read to Lead University!