Registration is currently closed. However, to be added to the waiting list and be notified the next time registration opens, just enter your first name and email address below.
Here's just some of what you get with your Read to Lead University membership:
At the beginning of each month (12 times per year), I personally select, and announce to the group, a business/non-fiction book we'll read together that month. Books chosen will center around the areas of Leadership, Personal Growth, Productivity, and Career.
Near the end of each month (12 times per year), I'll host a members-only online video chat where we'll talk through the selected book, share ideas, discuss ways others are applying the book's concepts, share success stories, any hurdles, and more.
About once per quarter (roughly 4 times per year), this online video chat will include the author themselves!
Can't attend a chat live? No worries. A library of all past book chats will always be available for as long as you're a member.
During the month, you'll also receive either a PDF, audio recording, or both, from me related to the book (think favorite quotes, key takeaways, things to implement, etc.)
There'll be a group forum enabling you to discuss the book (or any book really) with fellow members throughout the month.
Plus occasional reading tools, tips and other book-related resources to help you on your learning and implementation journey.
Your Fearless Leader/Reader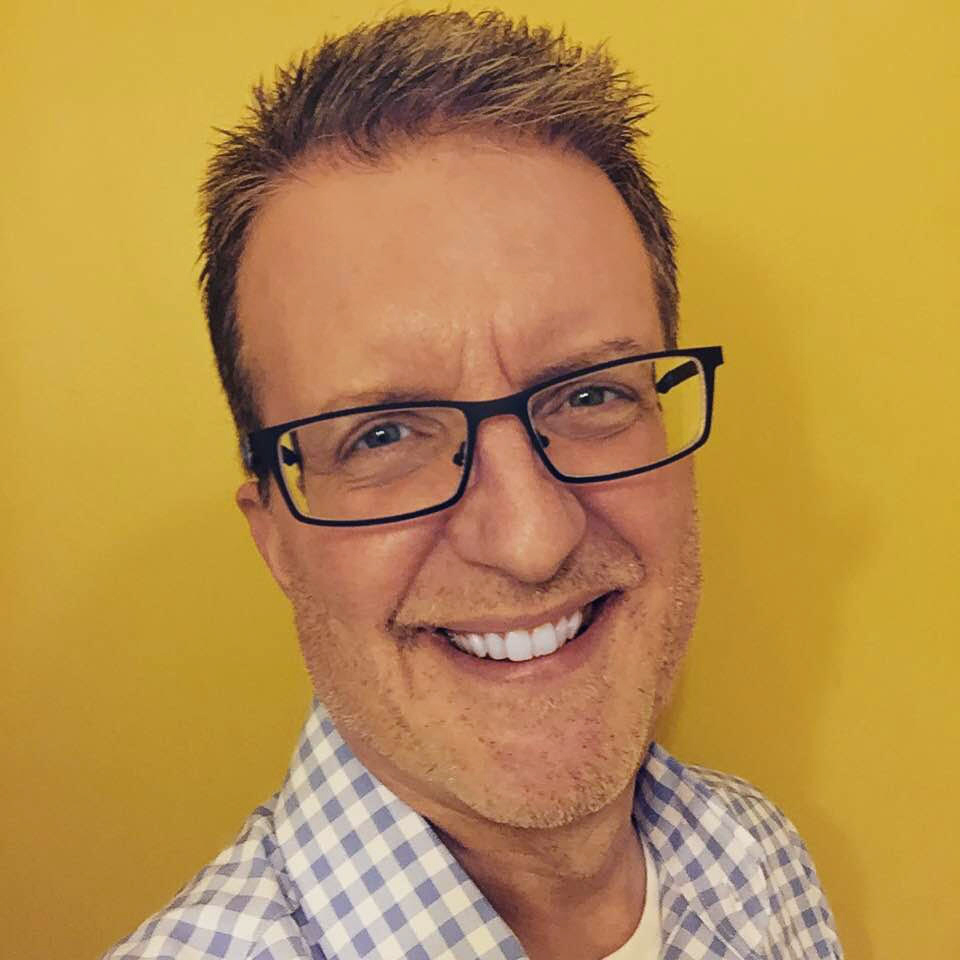 Hi, I'm Jeff Brown and I'm the creator and host of the Read to Lead Podcast, a three-time Best Business Podcast nominee. I'm also an award-winning and former nationally-syndicated morning show host.
I am truly passionate about helping people be more intentional and consistent in their reading. Just as much, I am a firm believer in the importance of going beyond simply nurturing the desire to learn, to mastering the art of implementation.
It is for this reason that Read to Lead University and the RTLU Book Club was created.
I have spent 30 years in the business world living out many of these leadership and personal growth principles, and I believe the insights I've gained from personal experience, along with the nearly 200 leadership experts I've had the pleasure of interviewing, makes me uniquely positioned to help you do the same.
These features are all included in your subscription!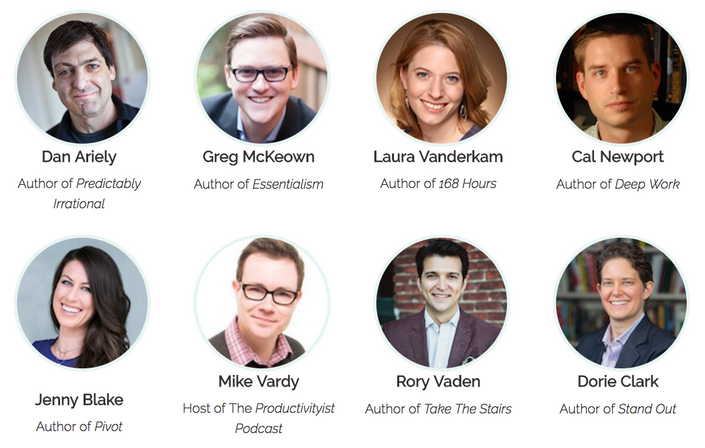 Author Coaching Calls (Video)
Here, you'll find not only our schedule of exclusive coaching calls, but a complete library of all previous calls.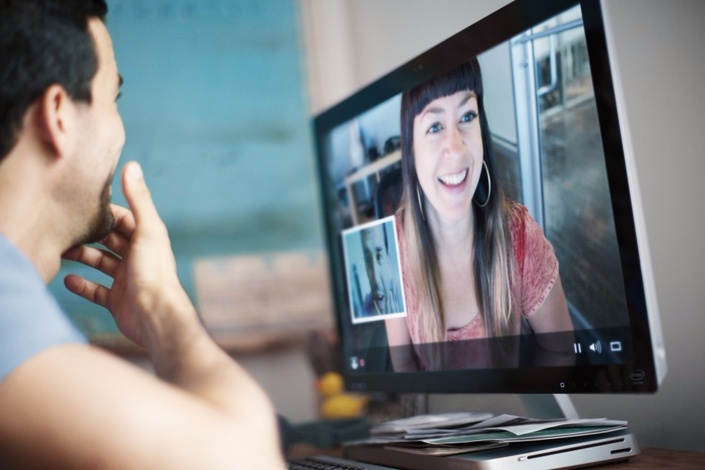 Monthly Book Discussions (Video)
This section includes all our previous members-only video chats, as well as future video chat dates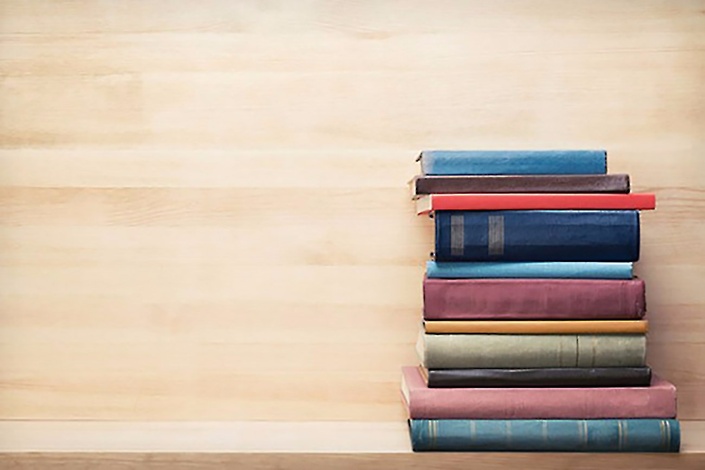 Reading & Meeting Schedule
This section includes all books previously featured, and all future book features planned, plus our meeting schedule.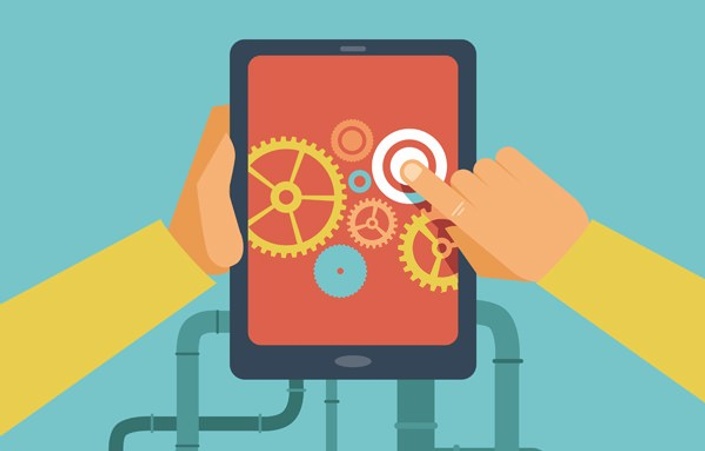 Tools, Tips, & Reading Resources
This section includes an on-going archive of all book and reading-related resources.
Total Value: $0
But you won't pay over $5,000 to access these resources.
With a monthly subscription, you get all this for less than a dollar a day!
Frequently Asked Questions
When does my membership start and end?
Your membership begins from the moment of sign-up and continues indefinitely. You'll be billed each month on the anniversary of your initial signup.
How long do I have access to the content?
You have access to all current and future content for as long as your membership is in good standing.
What if I am unhappy with the RTLU?
While we certainly hope you'll agree that the value offered inside the Read to Lead University Book Club far outweighs the cost, we want you to know that you can cancel your membership at anytime, and for any reason. Just shoot us an email to facilitate the process.
Got a question you don't see here?
Add you name an email address up top to be notified when registration opens.